Our dad's connection with the Earthquakes goes all the way back to their inaugural season in 1974. When he immigrated from Portugal at the age of 19, he brought his love of soccer with him. When he realized there would be professional soccer in the Bay Area, he made sure our family had season tickets. Saturday night games at Spartan Stadium were something we always looked forward to, with Krazy George leading the EARTH – QUAKES chants and the fans creating a loud rumble by stomping their feet. Our dad continued to support the Quakes, whether they played indoors or outdoors or went by the name San Jose or Golden Bay, until professional soccer took a break in the mid-80s. He continued to stay involved with soccer, volunteering and coaching with local youth soccer leagues and attending whatever exhibition matches were nearby.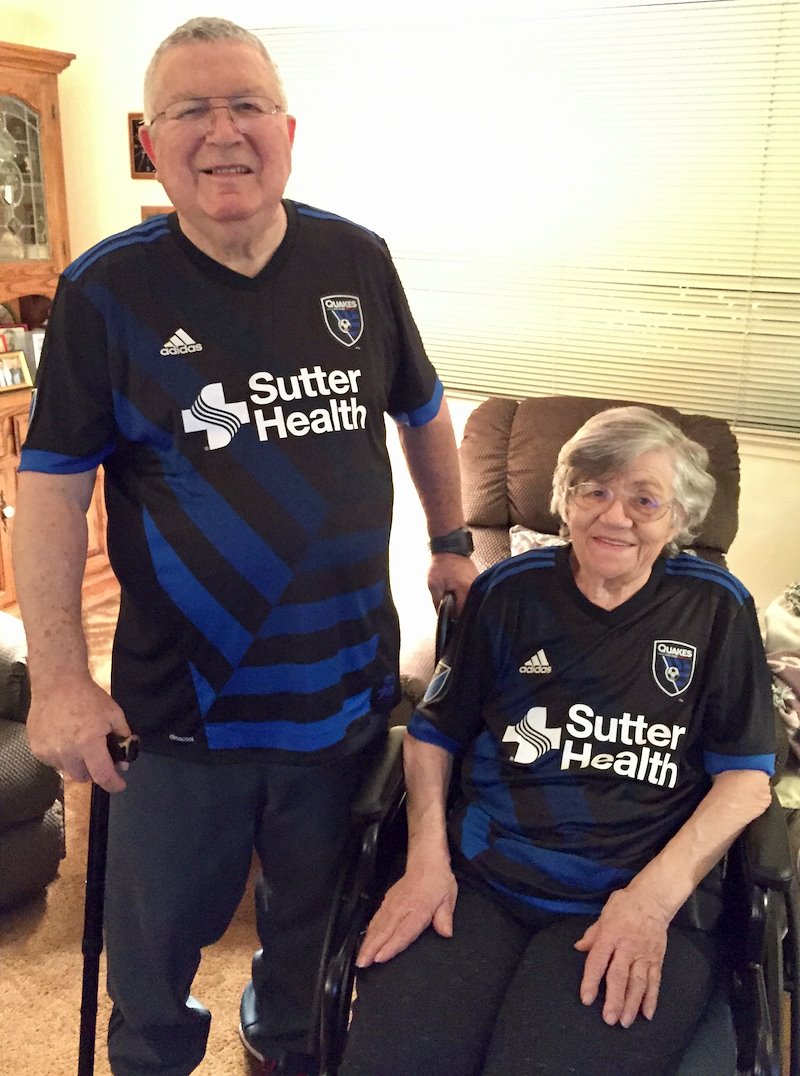 The 1994 World Cup was a special occasion for our dad because he not only attended the games at Stanford, he also worked with the World Cup accreditation team as a translator. As a result of hosting the World Cup, MLS was founded and our dad was inspired to volunteer with the Clash. He worked many years in the Spartan Stadium press box as one of the team's statisticians. Without a doubt, his greatest Quakes memory was traveling to watch the Quakes win their 2nd MLS Cup by defeating Chicago at StubHub and then spending the evening celebrating with the team at the hotel. When the Quakes left for Houston, it was a dark day but when San Jose was granted an expansion team starting in 2008, his passion for the team was rekindled. He went to countless games at Buck Shaw and witnessed nearly every home game of the incredible 2012 Supporter's Shield season. Our dad felt he was part of the team, so much so that after just about every match, he would email Quakes' president David Kaval with his suggestions for the team.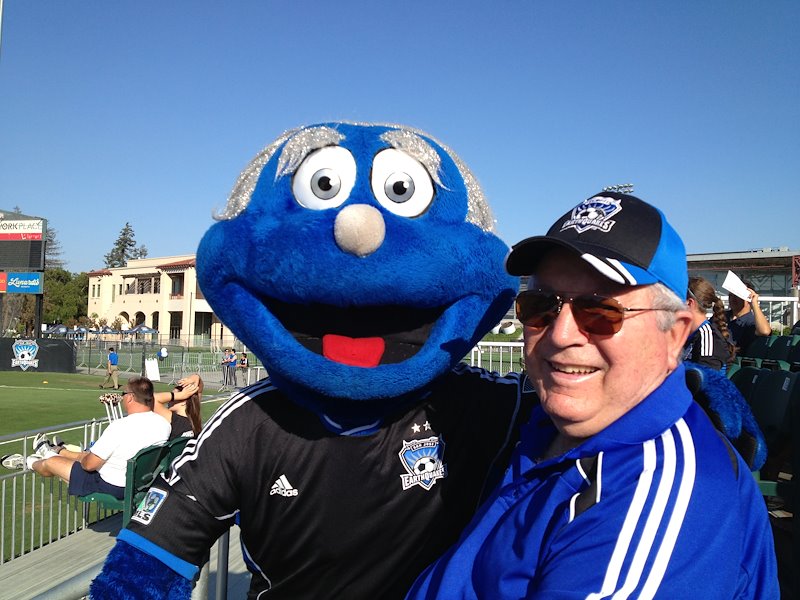 Our dad was so excited when the Quakes announced they would build their own stadium and finally have their own home. He participated in the world record ground breaking ceremony for Avaya. As the stadium was being built, he made frequent tours of the stadium construction. Our dad again made sure our family had season tickets at the new stadium and of course, we were there for the first game at Avaya. Health issues made it difficult for our dad to attend games this past season. However, if he wasn't at Avaya, you could find him watching the Quakes on television. One of his last games at Avaya was a memorable one, as the Quakes clinched a playoff berth in the final game of the 2017 season. The Quakes were such a big part of our dad's life. We are lucky he passed that passion on to us.